The Oscar Movies are more prestigious. The award will be based on merit on all oscar winning Indian movies. The people voting for them are all members of the industry of the best oscar-winning movies. This means that the winners are chosen by their peers in Hollywood, which is the highest honor.
"The Academy of Motion Picture Arts and Sciences (AMPAS) awards are international recognition of excellence in cinematic achievements as determined by the voting membership of the Academy."
Table of contents
Given the limited number of theaters that were open this past year, it's very likely you haven't seen all of the 2021 Oscar-Winning movies, yet. here is the list of top winners of this year's best oscar-winning movies.
1. Nomadland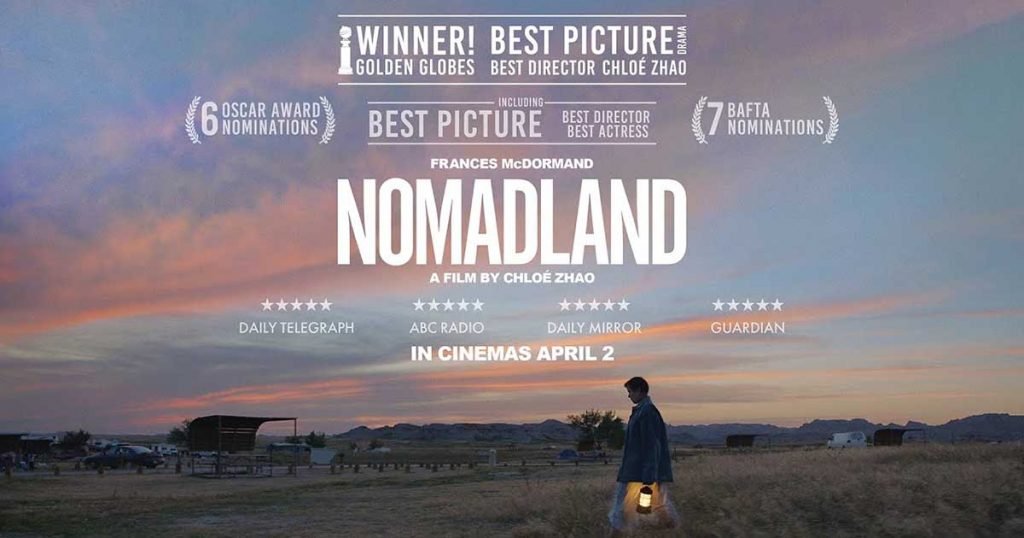 Winner: Best directing, best picture, best actress in a leading role
About the movie: Nomad Land has won a slew of awards at film festivals, including, best oscar-winning movie. Frances McDormand took home the award for best actress for her portrayal of Fern, a woman who moves into her van after her husband dies and her town's only source of income closes. She meets other nomads and forms life-changing bonds as she picks up seasonal work and travels to new states.
2. Promising Young Woman
Winner: Best original screenplay
About the movie: ` it is one of the best Oscar movies." Emerald Fennell's take on this rape-revenge story is engrossing and transformative.
Read More- List of upcoming Bollywood movies in 2021
3. The Father
Winner: Best adapted screenplay, best actor in a leading role
About the movie: Anthony Hopkins plays an elderly man suffering from dementia. As his memory deteriorates, the film itself becomes increasingly perplexing—a ground-breaking storytelling device meant to mirror Hopkins' character's situation.
4. Colette
Winner: Best documentary short subject
About the movie: For the first time in 74 years, a former member of the French Resistance travels to Germany to visit the concentration camp where her brother was murdered by Nazis.
5. Sound of Metal
Winner: Best sound, best film editing
About the movie: this academy award-winning movie will require you to want to keep your tissues handy. Riz Ahmed gives a heartbreaking performance as a heavy metal drummer who goes deafeningly deafen.
6. Ma Rainey's Black Bottom
Winner: Best makeup and hairstyling, best costume design
About the movie: The film follows a recording session with an influential blues singer played by Viola Davis, and is based on the August Wilson play of the same name.
7. Another Round
Winner: Best international feature film
About the movie: This Danish film follows a group of coworkers who embark on a life experiment:
8. If Anything Happens I Love You
Winner: Best animated short
About the movie: This 12-minute Oscar-winning film is so moving around. That it has its and TikTok challenge. Following a sorrowful couple. After their daughter is killed in a school shooting and the animated film will follow them.
9. Tenet
Winner: Best visual effects
About the movie: Actually, not knowing much about this action and thriller starring John David Washington and Robert Pattinson.
10. Two Distant Strangers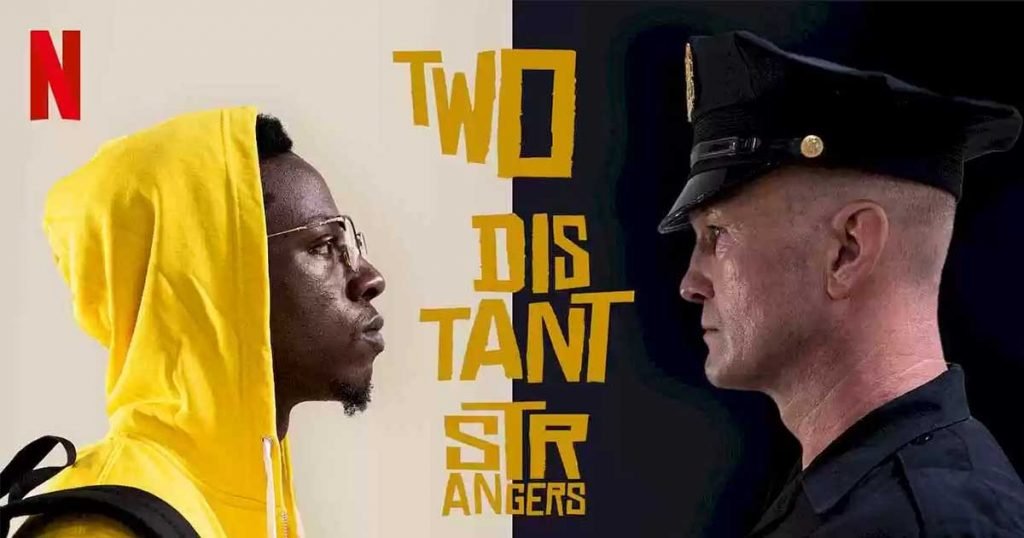 Winner: Best live-action short
About the movie: Kevin Durant was one of the producers of this short film. About a young Black man who gets stuck in a time loop that keeps leading to his murder by a white police officer. It's a powerful commentary on police brutality, and the short's final moments pay tribute to Black Americans killed by cops.
11. Mank
Winner: Best production design, best cinematography
About the movie: This may not be the film for you if you aren't a fan of old Hollywood. This biographical drama directed by David Fincher follows screenwriter Herman J. Mankiewicz as he develops the screenplay for Citizen Kane.
12. FAQ
Q1. which Indian movie was nominated for the 2021 oscar awards?
This year, The White Tiger has been nominated under the Best Adapted Screenplay category. This movie is written and directed by Ramin Bahrani, stars Adarsh Gourav, Priyanka Chopra (co-producer), and Rajkummar Rao

Q2. Has Gully Boy been nominated for an Academy Award?

Gully Boy, directed by Zoya Akhtar and starring Ranveer Singh and Alia Bhatt, was India's official entry for the 92nd Academy Awards. The film, however, was not included in the final list of nominations. Gully Boy, India's entry for the 92nd Academy Awards, has been eliminated from contention.

Q3. Where can I watch Oscar-winning films online?
The majority of this year's award-winning films are exclusively available on Netflix and Amazon Prime, with some of them also available for free on Hulu