Don't know what to get this year? Or are you stumped as to what to ask for? The top Christmas gifts for everyone on your shopping list are listed here. Trying to find out what you want for Christmas can be quite tough. Some of us have our wish lists completed by September, while others forget until a panic attack in mid-December. This list is for you if you fall into the latter category.
This year's best presents for her, best gifts for him, and best gifts for kids, teenagers, family, and friends have been compiled.
1. Best Christmas gift ideas for Her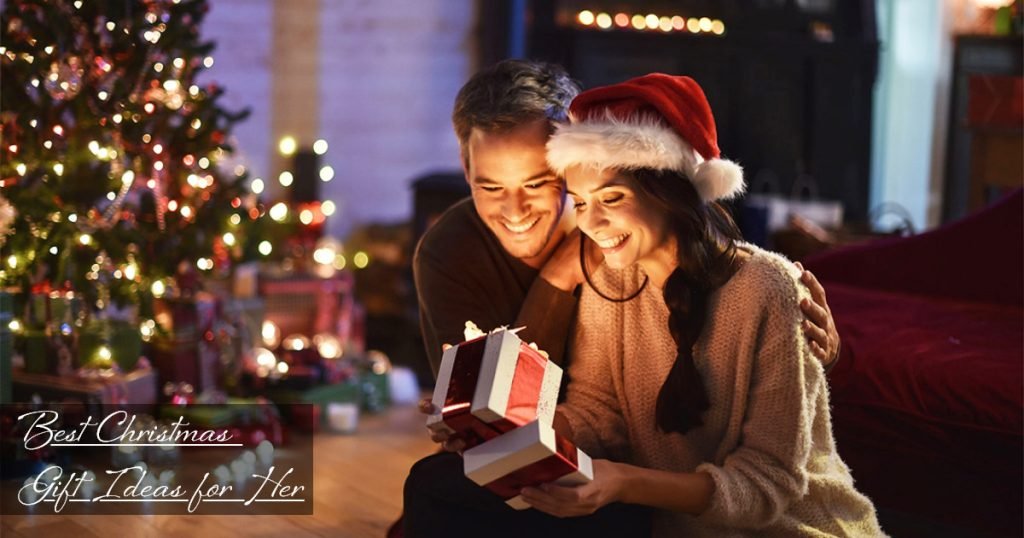 1.1 Hand-Stamped Initial Necklace
She'll want to wear this exquisite necklace every day if you personalize it with her initials or meaningful initials (you can add up to three!). It is one of the best Christmas gift ideas for her.
1.2 Christmas onesie
New Christmas pajamas are a hit with everyone. However, you may take it a step further and get her a comfortable Christmas Onesie! Because we all spend so much time at home these days, having comfortable clothing for lazing around the house is on everyone's wish list.
1.3 cozy sweater
A warm sweater is guaranteed to win her heart right away. Your ideal Christmas gift to her could be a variety of attractive colors with nice patterns.
1.4 Nail art Collection
After receiving a bundle nail art collection, she might want to put her weekly manicure session on hold. With the entire Mani System Box included, it's the ideal nail lover's present.
1.5 HP Sprocket Portable Instant Photo Printer
Take a step back, quick camera. With Bluetooth connectivity, she can print photos directly from her phone, and she can use the HP Sprocket app to add frames, filters, and stickers before printing.
Read More- 10 MUST-HAVE WINTER FASHION ACCESSORIES FOR WOMEN IN 2021.
2. Best Christmas Gift Ideas for Him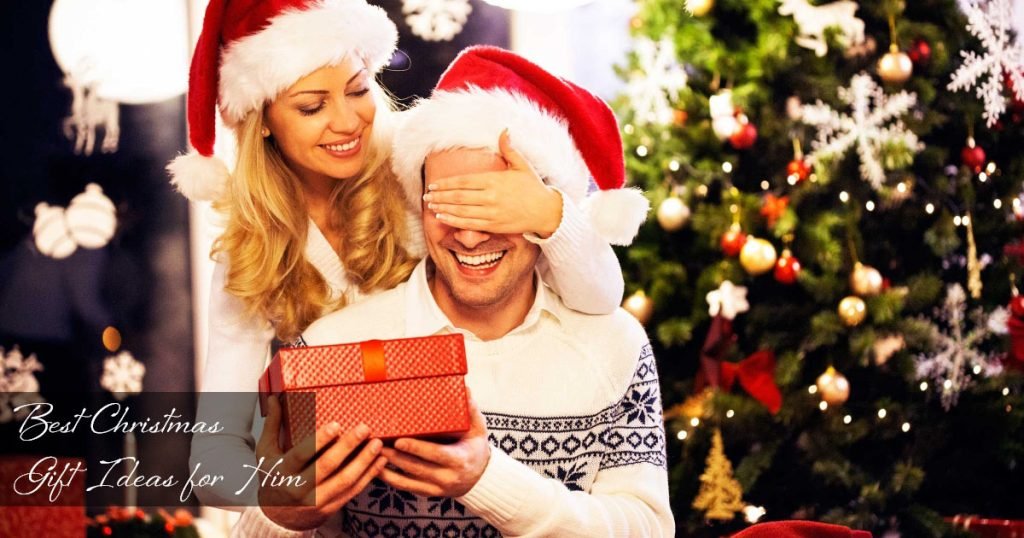 2.1 Sleep Aid Device
Even the night owl requires sleep. With the press of a button, he can fall asleep spontaneously in eight to twenty minutes, depending on his present sleeping habits.
2.2 3-in-1 Charging Stand
The best Christmas gift idea for him is this – His three most-used gadgets — smartphone, AirPods, and smartwatch — will stay charged with this nightstand-friendly charging stand. Because this stylish stand doesn't come with chargers or cords, you might as well take advantage of the opportunity to replenish his supplies.
2.3 Wood Phone Docking Station
With this docking station, he won't have to inquire if you've seen his money! This stand will allow him to keep track of his phone, wallet, keys, and other vital belongings in one convenient location.
2.4 Personalized Airpods Case
Although you can't guarantee he'll never lose his AirPods again, this unique case will at the very least keep his headphones separate from yours. He can attach the black, brown, or tan leather case to a keychain, backpack, or pocket thanks to the clip. It is the most ideal Christmas gift.
2.5 Beard Bib
He won't have to worry about clogging the bathroom sink while keeping his beard looking tidy once he suctions this apron to the mirror. That means it's also a present for you. This is the best gift idea for him.
3. Best Christmas gift ideas for parents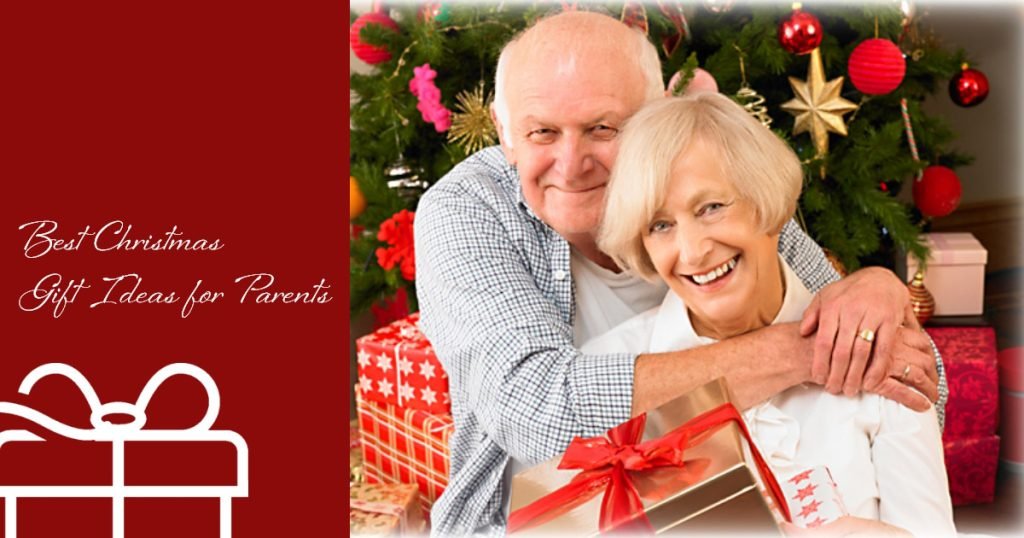 3.1 Unique tea set
This teapot, which comes with four double-walled glass teacups, has a traditional look to it. These are an excellent complement for the teapot. The set is suitable for up to four people, with each receiving two cups of tea.
3.2 Back Shoulder and Neck Massager
Isn't it true that everyone wishes they could have their massage therapist? The next greatest thing is this. This back, neck, and shoulder massager will help them relax at the end of the day.
3.3 Weighted Blanket
This weighted blanket, which is better than your usual blanket, is said to ease stress and help you get a better night's sleep. Choose the color, length, and weight (12-30 pounds) that best meet their requirements.
3.4 Indoor/ Outdoor Electric Grill
For an ideal Christmas gift, Get them a barbecue that they can use whether they're indoors or outside. This grill, which comes with an easy-to-remove stand, is equally at home at a tailgate party as it is on the kitchen counter.
3.5 iRobot Rumba
The Roomba 960 robot vacuum is among the best Christmas gift ideas for 2021. It moves from room to room, cleaning a full level of your home while recharging and restarting until the job is completed. With up to 5x more air force and less maintenance, the Roomba 960 loosens, lifts, and suctions debris. Simply press CLEAN or use the iRobot to schedule Roomba on the fly.
4. Best Christmas gift ideas for friends and relatives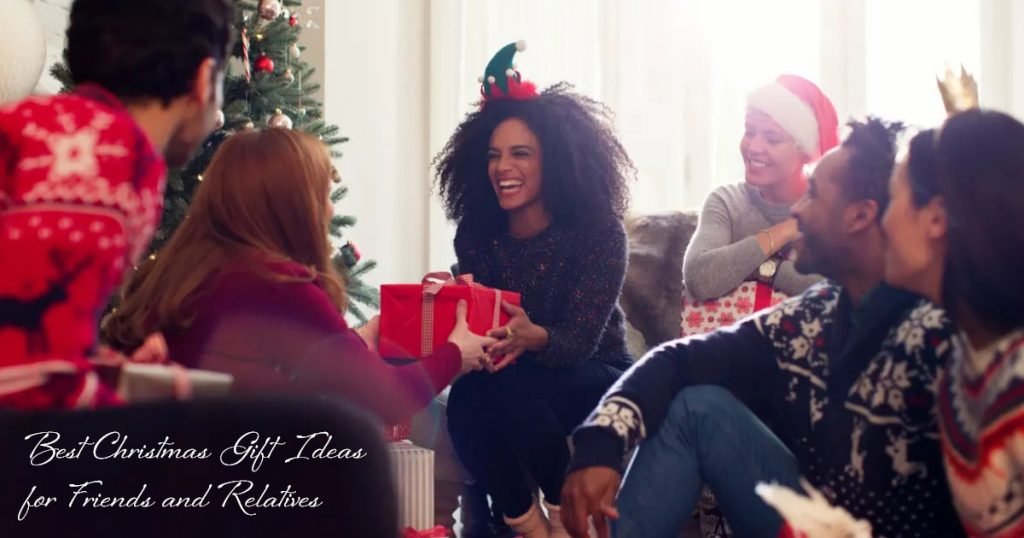 4.1 A Holiday Feast
It was giftable because it has the fundamental flavors of the holidays! This generous gift basket is brimming with so much deliciousness that they won't know where to begin—the ideal holiday present for cheese and food lovers.
4.2 A Fancy Cookware Set
Another top Christmas gift idea for 2021 is toxin-free nonstick cookware for weeknight dinners, laid-back brunches, and holiday entertaining. It holds ideal heat and resists corrosion, scratching, and other damage, making it a go-to option every day of the week.
4.3 Espresso Machine
With the press of a single button, this machine brews coffee and espresso. It comes in two sizes: 1.35 ounces and 5 ounces. The mini-machine takes up little space and is easily portable, making it an ideal present.
4.4 Grilled Cheese Toaster
Looking for secret Santa ideas for friends, here is one for you! Just when we thought the classic hot dog toaster couldn't get much better, a new grilled cheese toaster arrives. It offers to cancel, preheat, and defrost functions, as well as two easy-to-clean toasting baskets.
4.5 Custom Engraved Cutting Board
Passed-down family recipes or a nice letter from the family's younger members are both cute engraving options.
5. Best Christmas gift ideas for kids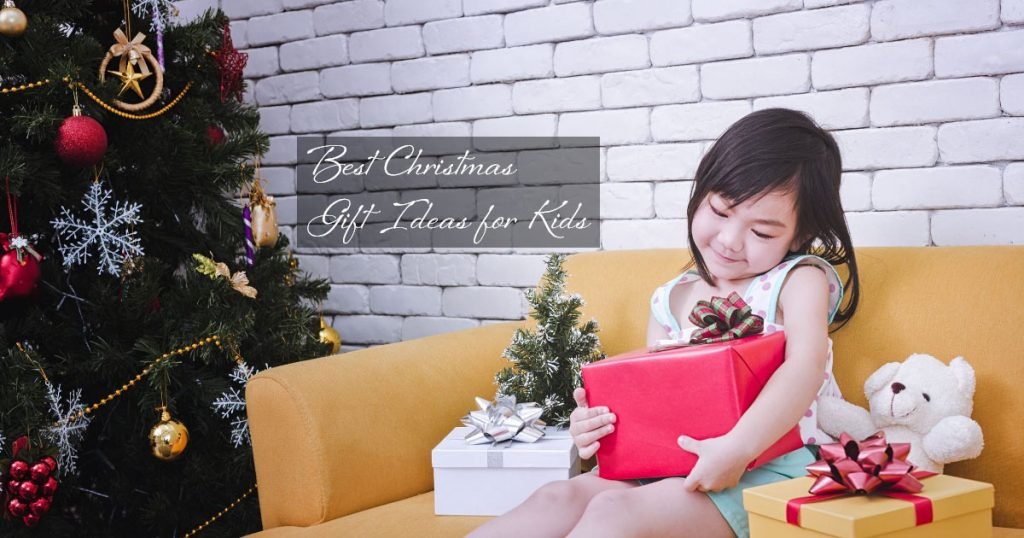 5.1 Forts with a Twist
With this construction set, families can build forts that resemble towers, domes, or castles, taking their blanket forts to the next level. The rods and balls are included, but you must bring your blankets and sheets.
5.2 Augmented Reality Globe
Be the best at secret Santa ideas with – The Shifu Orboot augmented reality globe works in tandem with an app that has over 1,000 regional facts to allow youngsters to learn while they play. All they have to do is scan a portion of the globe and they're on their way to an augmented reality adventure.
5.3 Kick Scooter
Kick scooters are an excellent first step for children learning to ride a scooter. It may be ridden like a cross between a bike and a scooter, or it can be ridden standing up. The back wheels may be split apart to make it more like a tricycle, making it a very easy ride for children.
5.4 Fitbit Ace 2 Activity Tracker for Kids
It might be difficult to get your child away from the screens and outside during the colder months. The Fitbit Ace 2 for kids will assist you in setting activity goals for your child, teaching them how to tell time, and even tracking their sleep quality, which you can examine via an app.
5.5 New bicycle
A new bicycle is possibly the most iconic Christmas gift ever given. It's a part of growing up, and at this point, it's essentially a part of the holiday. Your children can enjoy a high-quality, reasonably priced bicycle this year that will grow with them.