In day-to-day life, good Mental Health is the need of the hour. we have to take time to share our feelings, and listening and support others will go a long way for a healthy mind. We need to work hard to command our emotions well.
It is mandatory that our Emotional health should be also taken care of just like our physical health and in the same manner that we can easily slip into bad habits that affect our body in a dangerous way, we all very easily pick up bad habits or neglect our mental health.
You're not need to work  very hard to keep  your mental health in proper shape, but if you are diagnosed with that kind of mental illness, then keeping up with at least some of these habits will get you on the healthy mental track.
Mental Health Tips
So here is a listing of Habits you can adopt to have good mental health which is beneficial in the long term if you do it on a regular basis. Have a look at this.
To build Emotional strength and Happy Mind
Exercise and Good Diet
I would get this obvious one out of the way. Just like your physical health counter much better to exercise and with a well-balanced diet, so your brain does the thing which gives higher self-awareness. Using healthy food helps to maintain good metabolism and helps in maintaining your mental health.
Meditation
Regular meditation practices are the key factor in maintaining your mental health and increases the ability to think also which makes you light and active throughout the day just as needed for your maintaining a good healthy mind. So just take your mental charge in your hands and keep doing meditation practices on a regular basis.
Talk to people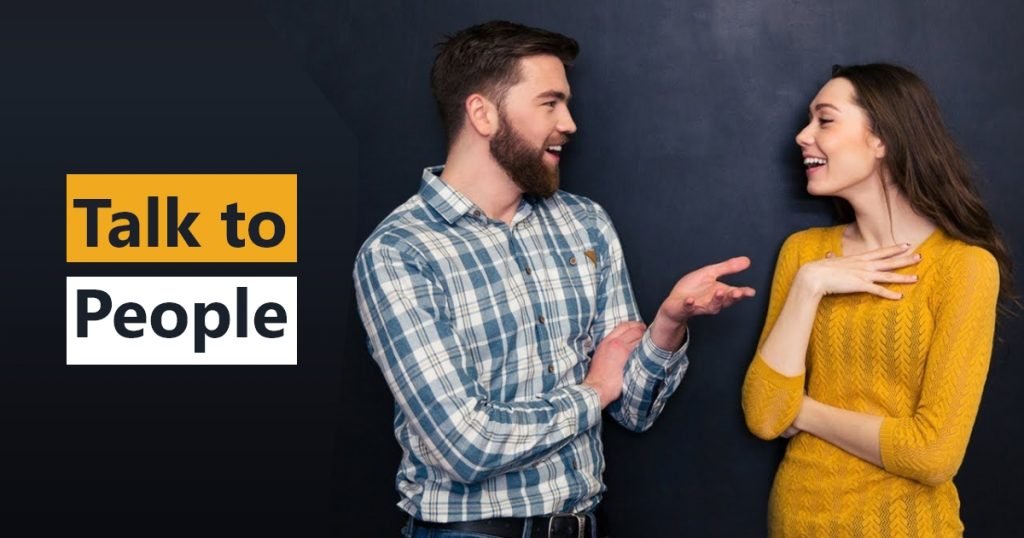 This is another social daily habit you can acquire. And in case you already have social anxiety, this can be not very easy but even if you're chatting to someone online for a while, at least you are engaged somewhere and also not isolated.
Let Go of toxicity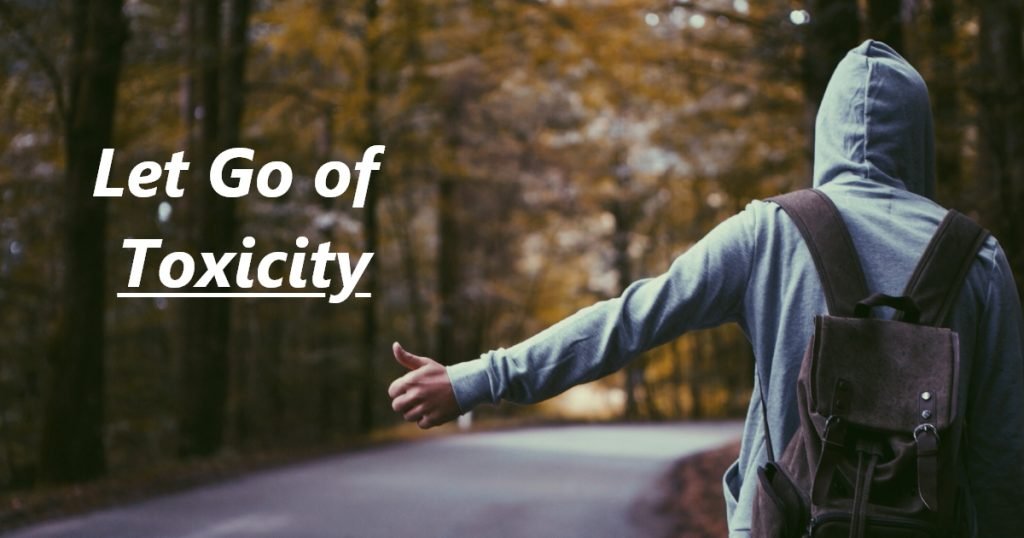 I think it's alright to say that we've all had someone in our lives that tries to bring us down and makes us feel like an untidy pile we are with them. So how to accept and love yourself you will get to harness by including this practice in your routine.
If you have anyone, who doesn't behave positively any time in your life, then it is perfectly okay to say bye and move ahead.
Letting go of toxic and abusive friendships or relationships resembles our true self and power and building up the self-confidence to take complete control of our lives.
Rise your Healthy Mind & don't Shy Away from change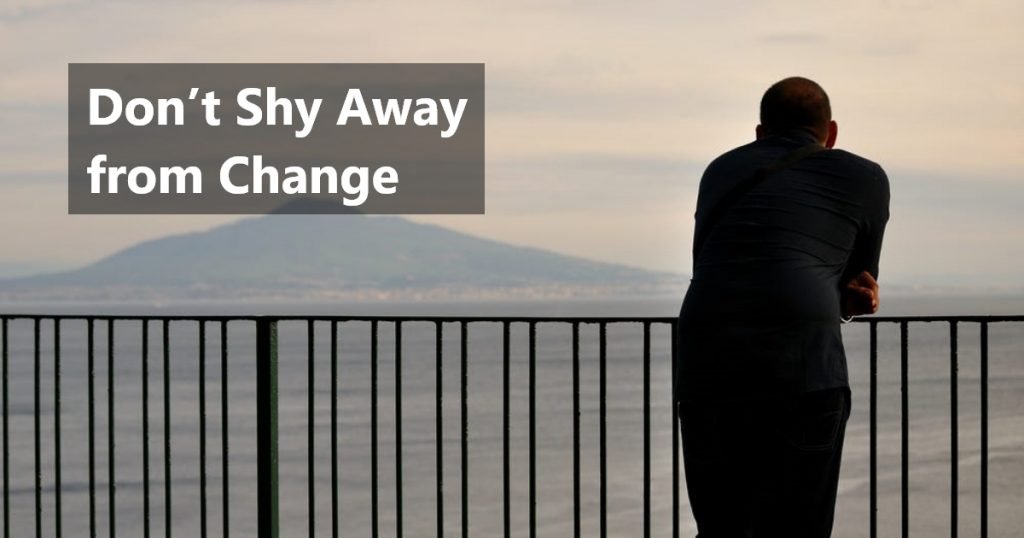 Personal growth really does not happen in our comfort zones which we all are aware of. So if you want to do it and expand your mindset, you need to seek change continuously.
But somehow making those changes is hard. Knowing something and doing it are two other things.
You need to keep going, keep yourself in new experiences.
Be ready to see through the discomfort zone that such kind of change brings. Then you are able to create a new world for yourself.
Don't only focus on your weaknesses for Good Mental Health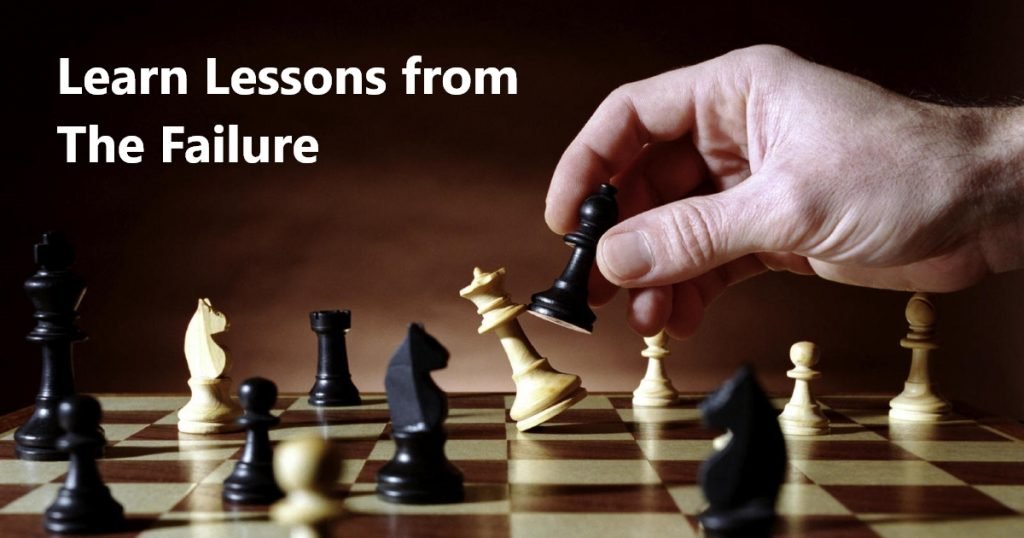 Try to shout it out as soon as possible and make a habit to water their strengths. That's what mentally strong people can do. They are aware of their weaknesses  and they do accept them .
But in the long term it does not harm their personal growth, so don't invest time and energy on enhancing it.
Keep Learning from the failure
Failure keeps reminding you that you are in the race of achieving your goals and gets you closer to your journey and it's a step closer to where you want to go.
Spend time in daylight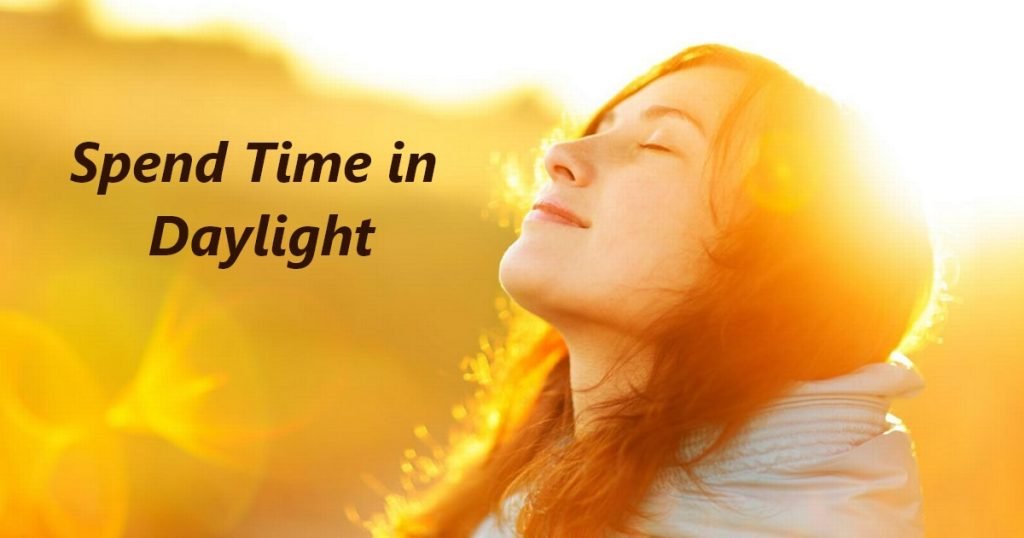 Spending your time outdoors is so important for Mental Health benefits because Vitamin D from the sun helps energize our mood and release chemicals such as endorphins and serotonin.
It's similarly more important to get more outdoor time in the winter too, when the days are shorter.
Make Goals more achievable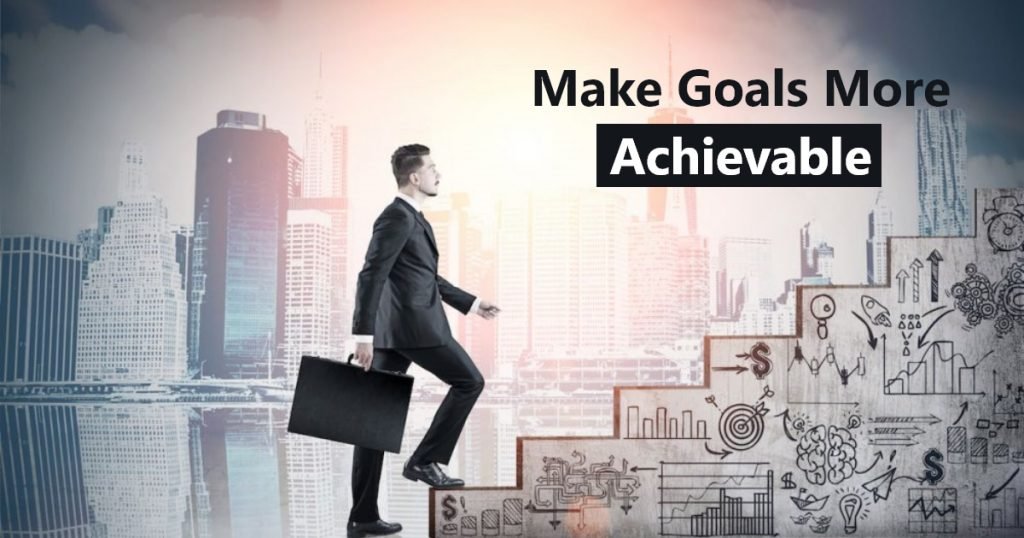 Break your tasks part by part, so they are smaller and more achievable. Start with the hard one, so that the worst part is just excluded and keep good Mental Health.
Burdening ourselves with endless tasks and goals can lead to collapse and then we end up getting hardly anything done and not feeding our healthy mind.
It's better to get one or two tasks done one by one than nothing at all because overthinking can stress ourselves and make us confused.
Don't dwell in self pity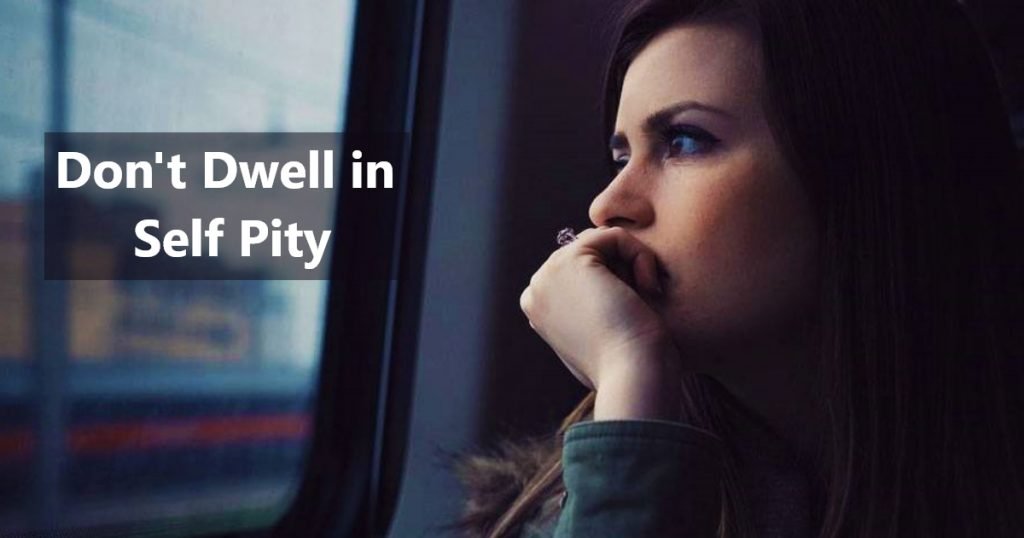 Life can be not easy sometimes. Nothing goes right as we planned. And just like happiness, sadness is also a  normal emotion that we should never ever shy away from. It depends upon our state of mind. It's dwelling on our disappointments, however, that is pulling us down.
Read Also- WHAT ARE THE BENEFITS OF YOGA?
What matters to you
Just try this to find out your good mental health outcome and Bridge these habits mentioned above into your life and you will cultivate greater mental strength.