If you are into a digital form of lifestyle or simply into travel long term then Travel Accessories is mandatory. Here are the maximum must-have travel accessories for men. But if you like seasonal traveling, then going through these unique travel accessories will make your journey more comfortable.
Actually, it doesn't require that you work remotely and have to go for long-term traveling. Then is your daily routine, these unique travel accessories are really compulsary for you. If you take short business trips and like short weekends to recharge your moods in your free time but select distant remote destinations for your vacation only the here see travel accessories for men also.
Traveling the beautiful journey. Even more, comfortable and enjoyable travel with the best travel accessories.
Therefore I am listing here must have traveling accessories and the best accessories for travel.
1. Microfilter Bottle Set
This chemical-free filtration system from Vapor is better for your journey to unfamiliar places. Where basic necessities don't come easily. Boasting of advanced hollow fiber membrane technology the Vapor microfilter bottle gets free from 99% germs and water-borne bacteria such as Cholera.
2. Compressed Towels
These compressed towels are perfect substitutes for the bulky ones that cover up lots of space in your backpack. Available in coin shape, these towels are feather soft and are tailor-made for traveling. All you need to do is soak the towel in a bowl for a few minutes and soon it'll take the shape of a regular towel.
3.Oral Care
If bad breath left you flummoxed during your recent excursions, this one is for your travel kit for sure. Swabsticks are made of long plastic handles that prevent touch contamination and work on your teeth and gums. They gently go beyond the ridges between the teeth and clean them.
4.Toothpaste Tablets
Archtek toothpaste tablets are the perfect alternative to toothpaste tubes. Pop in a toothpaste tablet, chew it, and then brush it away. It leaves the mouth fresh and clean.
5.Portable Bidet:
Touted as the world's most portable bidet, traveler accessories online the Hygienna Solo can be discreetly carried in your pocket or bag. Its unique structure allows it to reach the desired wash area. It proves to be a reliable option while traveling to unknown and deserted places.
6.Scrubba Wash Bag: Your Portable Washing Machine
Scrubba wash bag is a portable and the world's smallest washing machine. The utility quotient makes this bag an ultimate travel and camping essential travel accessory for women.
The bag allows you to travel clean and hygienically and ultimately helps you travel lighter and saves money, time and water. Weighing less than 142g, the Scrubba wash bag is a modern approach that works for the cause of living off the grid. It's hygienic and keeps away that filthy stink off your clothes.
7.Hoodie Pillow: It's Dark And Comfy Here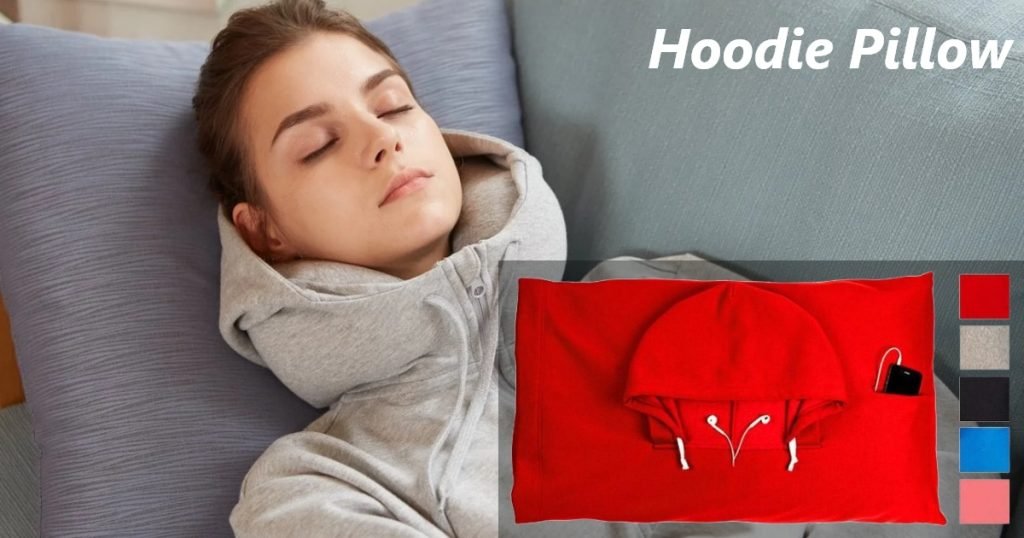 This inflatable travel neck pillow is rightly made for napping during airline travel, road trips, and small breaks. Important to carry travel accessories bags Slip-in if you are looking for a little privacy or some relaxing moments no matter where you are. Life underneath the hood is dark and calm.
Raed More- 10 WEEKEND ACTIVITIES TO HELP BOOST YOUR WEEKDAY PRODUCTIVITY
8.Air-conditioned Cooling Shirt: Don't Lose Your Cool
Don't lose your cool over the unwanted heat and unbearable odor of your sweat! The air-conditioned shirt comes with two fans fitted at the back. They regulate the air around your body and keep you comfortable with unique travel accessories.
9.Thermal Blankets: Stay Warm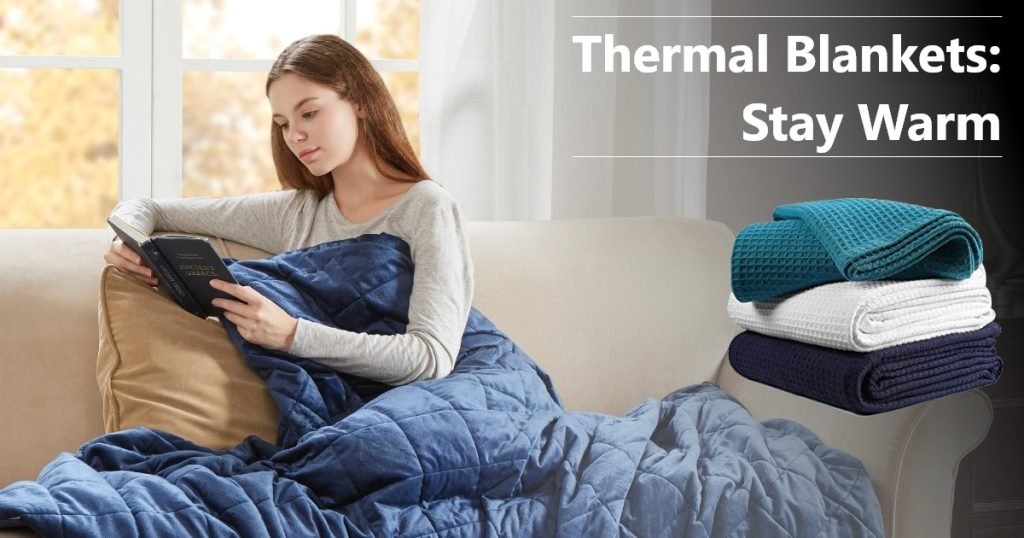 Made up of Mylar, a rugged durable insulated material, this blanket is perfect for all conditions. Mostly used by travelers ascending to difficult heights in low-temperature conditions, the thermal blanket constantly retains and reflects 90% of body heat. This must surely be part of your bike travel accessories list before heading for the next expedition.
10.Modular Tech Travel Shoe: Change Your Shoes As You Travel
Covering things from the utility point of view, the modular tech travel shoes from Shoezz is must-have car travel accessories. Boasting multiple body and sole options, the shoe is fastened by a zip and can be detached if and when the need arises.
11.Beach Mat: 100% Sand Free!
Beach partying comes with the additional baggage of unwanted sand sticking along your belongings, which is irritating of course. With this sand-free multi mat with dual-layer mesh technology your sand worries just got sorted. While the sleek mat makes the dirt and sand disappear, the UV stabilizer prevents the mat from fading.
12.Sleep Headphones: Headphones For Eyes And Aars
So, basically, this is a combo of headphones and headbands to fetch you a comfortable sleep without further interference. Wear it throughout the night and your ears won't hurt either. The headband can be used as an eye mask as well.
13.Earphone Holder: Because Knots Are Notty
Tangled earphones are a pain. With the earphone holder in our baggage, the tangled worries stay at bay. This value for money travel accessory is soft yet holds the wire firmly in place. It comes in 8 color variants and its utility quotient makes it a key travel accessory.
14.Here One Earbuds: Finally, At Peace With Yourself
Here One earbud is here to control the sounds around you. Whether it's reducing the sounds of an aircraft or amplifying someone's speech, Here One has got you covered. This is amongst the best luxury travel accessories.
15.Travel Steam Iron: Ensures Sharp Creases Even As You Travel
The world's smallest steam iron could be your answer to unwanted wrinkles. Travel accessories for men include lightweight and compact sizes that make it reliable if you look forward to giving your garments a final touch-up before donning them. This is an essential travel gadget for everyone.
1.What are the best travel accessories?
The best travel accessories include the following:
1. Document organizer
2. Packing cubes
3. Travel Bottles
4. Digital organizer
5. Duffle Bag
6. International Travel Adapter
7. Multi USB Charger
2.What are travel accessories?
Travel accessories are those things that make your travel convenient and comfortable such as passport wallet, pill organizer, electronic cord organizer, etc.
3.What does every traveler need?
The following are the things that every traveler must have:
1. Travel insurance
2. Travel reward cards
3. Travel apps
4. Travel Pillow
5. Battery Power Bank
6. Safe Scarf
7. Money Belt
8. Comfy Shoes